FOR IMMEDIATE RELEASE
Contact: Kellyn Harrison, Press Secretary
Kellyn.Harrison@iga.in.gov
317-232-9498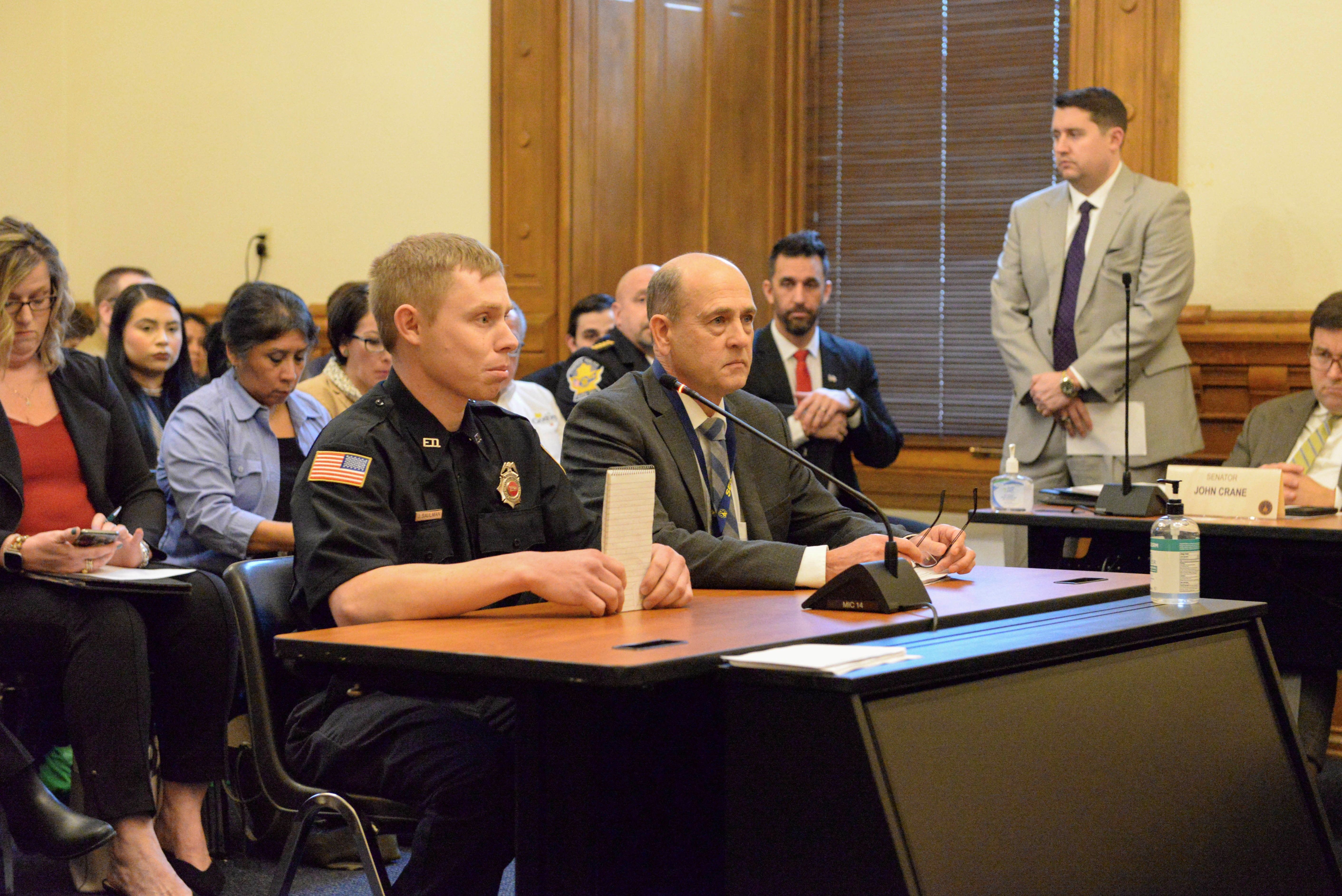 BYRNE PRESENTS JACOB T. MCCLANAHAN ROAD RENAMING RESOLUTION TO COMMITTEE: State Sen. Gary Byrne (R-Byrneville) presents Senate Concurrent Resolution 6, which would rename a stretch of State Road 135 in memory of volunteer firefighter Jacob T. McClanahan, to the Senate Committee on Homeland Security and Transportation Tuesday, Feb. 7. Requested on behalf of the Corydon community and Harrison County Council and commissioners, the renamed stretch would begin at School Lane and span toward Palmyra. SCR 6 unanimously passed committee, and will now be considered by the full Senate.
-30-
State Sen. Gary Byrne (R-Byrneville) represents Senate District 47,
which includes Harrison and Washington counties, and most of Floyd County.
Click here to download a high-resolution photo.