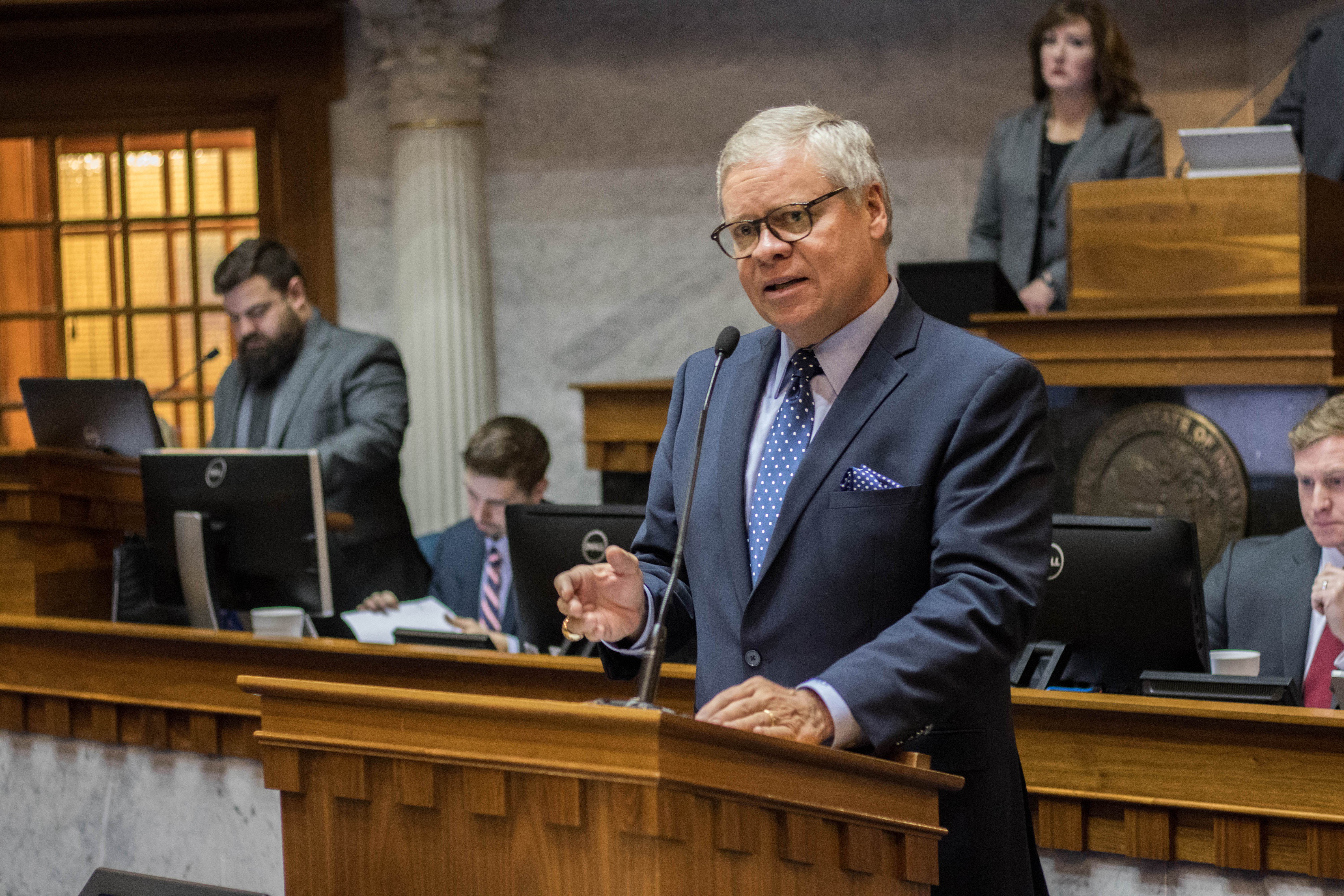 STATEHOUSE (Jan. 22, 2018) — A bill legalizing the Sunday sale of alcohol recently passed out of the Senate by a vote of 39-10, said State Sen. Ron Alting (R-Lafayette).
Senate Bill 1, authored by Alting, would allow package liquor, grocery, convenience and drug stores to sell alcoholic beverages for carryout on Sundays from noon until 8 p.m. It would also allow restaurants that satisfy the requirements to sell carryout to also sell alcoholic beverages on Sundays.
"This is a great step toward modernizing Indiana's alcohol code," Alting said. "Hoosiers want the convenience of buying alcohol on Sunday, and now is the time to pass this bill into law."
SB 1 was recommended by the Alcohol Code Revision Commission, a 17-member commission composed of eight state lawmakers and nine non-lobbyist citizen members on which Alting served. The commission held multiple meetings during the interim and passed a final report with recommendations for the General Assembly.
The bill now heads to the House of Representatives for further consideration.
-30-
Contact: Lauren Beatty, Press Secretary
Lauren.Beatty@iga.in.gov
317-234-9221